Not just lip service.
Finally, a lipstick as bold as you. Let your lips do the talking.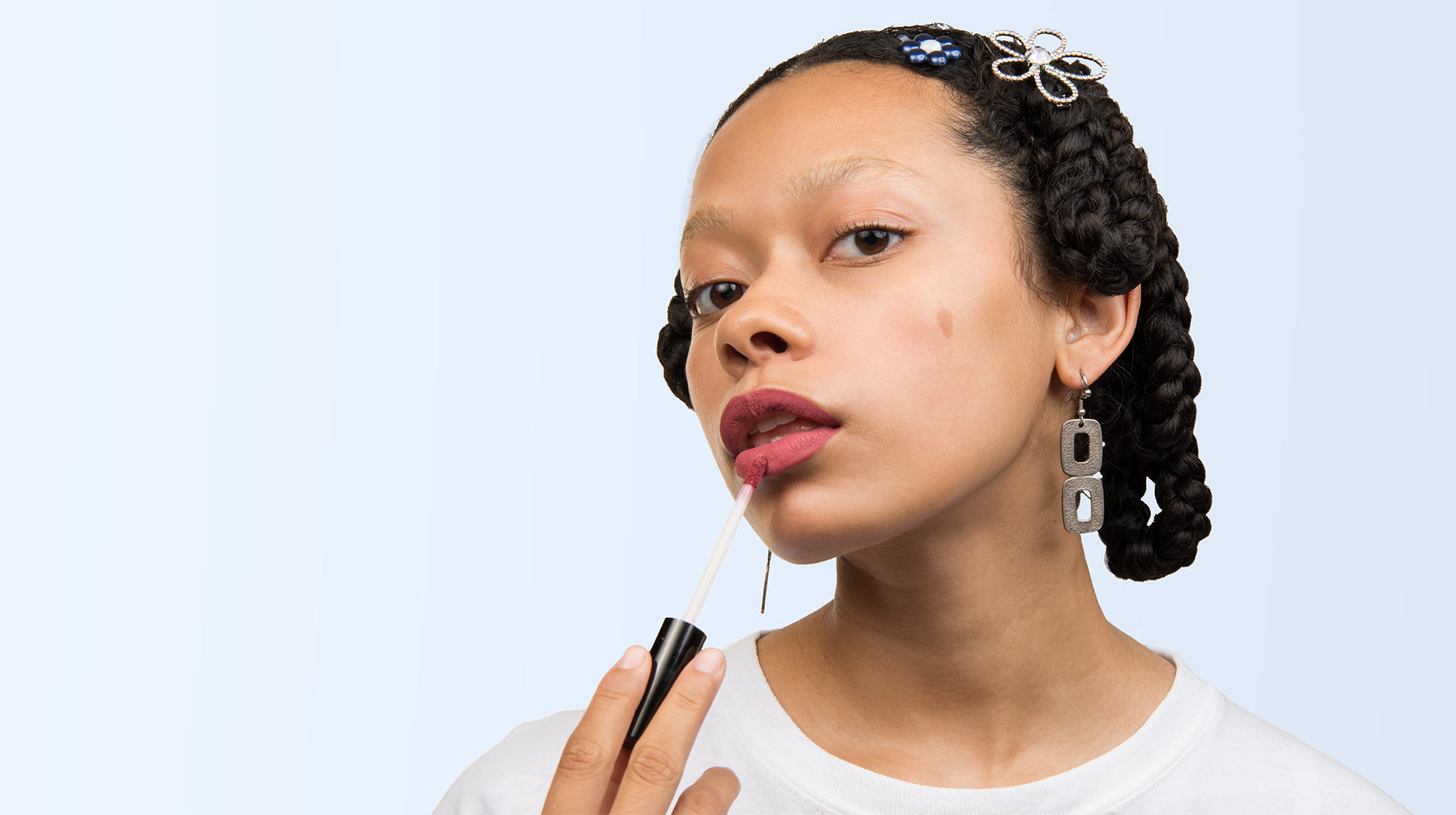 Do good.
Be bold.
What if companies prided themselves on pushing to improve society?

Lipslut is fashion, subversion, and a middle finger to the current sociopolitical landscape. By working hard towards solving the issues you care about, Lipslut is ready to help you make a statement.

Join Lipslut on our path to changing the world one face at a time.