Forget Lip Service.
We're here to challenge what a beauty company can do, be, and say—by speaking our minds unfiltered, by taking strong public stances, and by creating products that matter.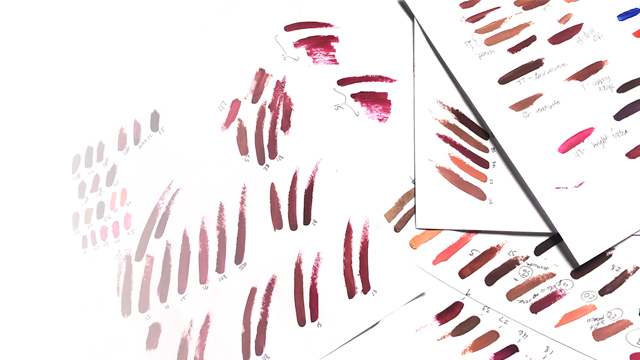 We make products designed with the real world in mind—here you'll find makeup that goes beyond lip service.

Birthed in the aftermath of the 2016 presidential election, Lipslut was started in a dorm room by then-college junior Katie Sones. We were founded on the belief that while beauty trends may come and go, empowering people will always be "in vogue."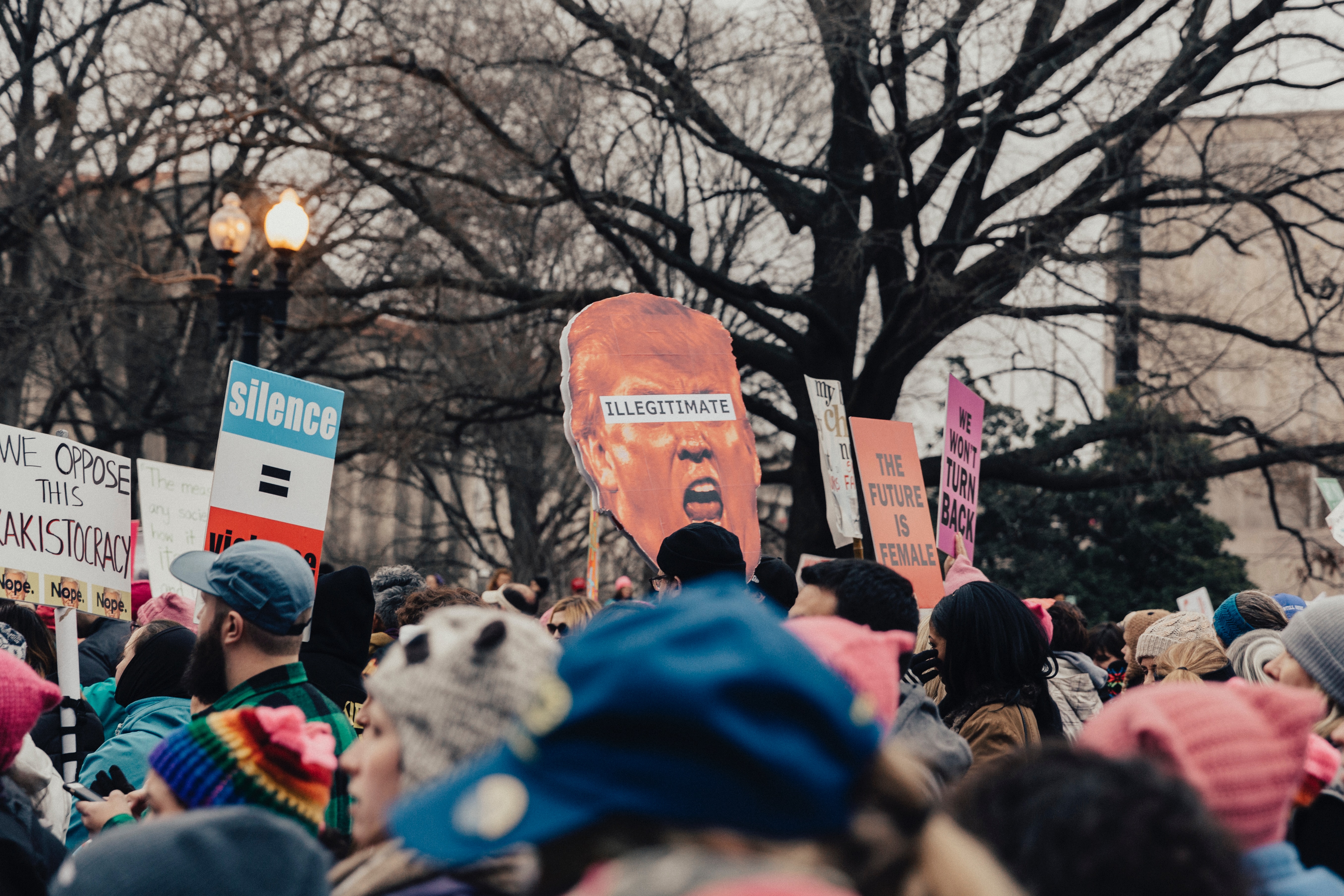 Let's just say we aren't too pleased with our current socio political landscape… Chances are you aren't either. We feel we have a responsibility to change it one face at a time. Consider yourself a part of the team.
"When I started Lipslut, I wanted to show the world that beauty and fragility are not synonymous. If anything, the opposite is true. Real beauty shows when we have the strength and courage to stand for what we believe in." - Katie Sones, founder