Lip Gloss.
Sugar, spice, and a little bite. Who knew you and your lip gloss had so much in common?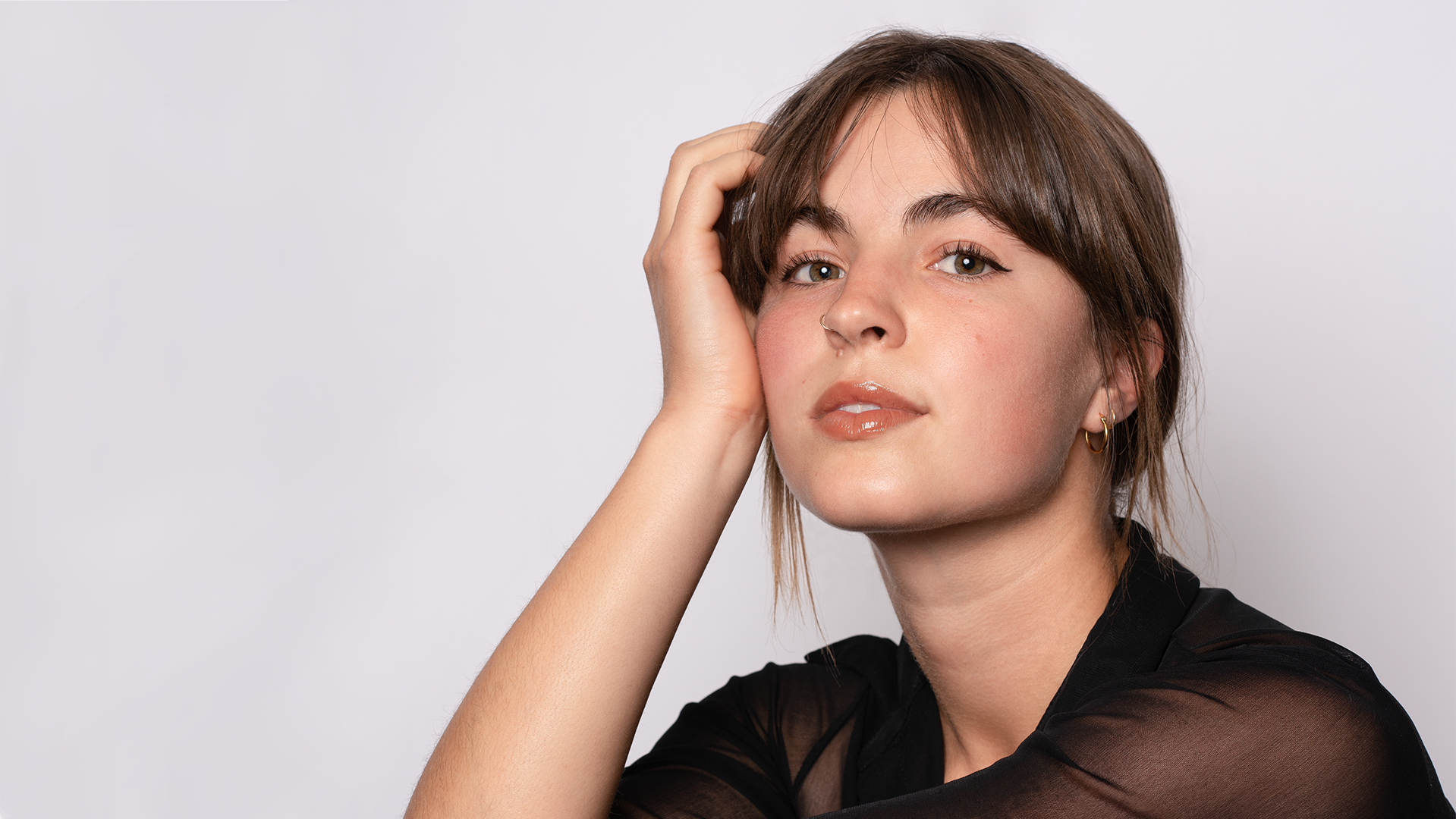 Do good.
Be bold.
What if companies prided themselves on pushing to improve society?

Lipslut is fashion, subversion, and a middle finger to the current sociopolitical landscape. By working hard towards solving the issues you care about, Lipslut is ready to help you make a statement.

Join Lipslut on our path to changing the world one face at a time.